Cosmetic Dentistry Leicester - Facial Clinic Leicester
Dentistry is no longer just a case of filling and extracting teeth, as it was for many years. Nowadays, many people turn to cosmetic dentistry, or 'aesthetic dentistry', as a way of improving their appearance, much as they would use cosmetic surgery or even a new hairstyle. The treatments can be used to straighten, lighten, reshape and repair teeth. Cosmetic treatments include veneers, crowns, bridges, tooth-coloured fillings, implants and tooth whitening. At Facial Clinic Leicester and Northampton you will find everything you need for your stunning smile!
Friendliest Dentist in Leicester
Going to the dentist doesn't have to be a nightmare anymore! With friendly attitude and extremely careful way of working, you won't feel even a slight discomfort.
Botox Leicester
Experts
Anti-wrinkle Treatments are commonly used to treat for areas in the upper part of the face. Piyush Patel is Qualified medical professional who has attended recognised advanced training courses to allow him to administer botulinum toxin.
Cosmetic Dentistry Leicester Experts
A healthy good looking smile, can help to make you more confident, leading to many opportunities in life, both personal and professional! Our experts in cosmetic dentistry will help you improve the appearance of your smile without any pain!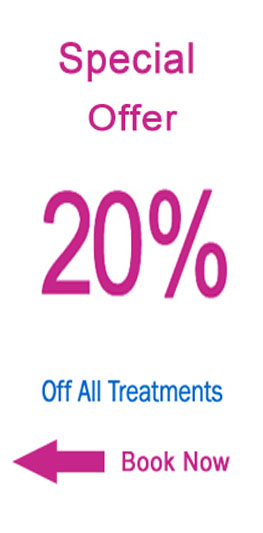 Top 10 Facial Clinic Tips
Patient Testimonials
November 5, 2009
Experience and Atmosphere

Relaxing. Very satisfied with dental work. Couldn't have wished for better result. Excellent service, friendly etc...
Mrs. B
---
November 5, 2009
Experience and Atmosphere

Calming and reassuring atmoshepere.

The Staff

Attentive, helpful and knowledgable.

Dental Treatment Received

Painless.

Anything else...
Mrs K. M.
---
November 5, 2009
Experience and Atmosphere

I was naturally apprehensive the first time I went for my Botox but was soon put at...
Mrs S
---